3Resources Pte Ltd Is the sole Distributor for TUNAP products in Singapore and Malaysia. We carry a wide range of TUNAP's automotive products with applications for Air-Conditioner Cleaning/Sanitation, Fuel System (Petrol & Diesel), Engine, Exhaust system, Brakes, Workshop Cleaning Solution and others that are both for maintenance and repairs and solution for all vehicle ranges. TUNAP is enthusiastic about innovation developments and system solution around chemistry. It is a technology market leader in the fields of automotive industry and considers No. 1 partners for all major car manufacturer and dealerships. For more information on Industry leading products, Private Label, Cosmetic and Sports, please visit here: www.tunap.com.
We support our partners through a holistic approach: providing our expertise and support through regular product and technical trainings, pricing models and other business matter.
We seek to delivery exemplary customer services so that our partners and in turn lead to higher Users' experiences and satisfaction level.
THE PEOPLE BEHIND 3RESOURCES
3Resources is managed by a team of automotive industry veterans with deep and wide knowledge in the automotive industry and it aims to contribute and level up the industry in own ways.
TUNAP is enthusiastic about innovative developments and system solutions around chemistry. As a technology market leader in the fields of automotive, industry, private brand and cosmetics, TUNAP offers development, production and sales from a single source. 
With innovations and reliable products from our own development and production as well as a comprehensive international direct sales organization, TUNAP is a successful and indispensable partner to the industry. More than 30,000 customers use TUNAP products and systems. 
TUNAP is represented in 19 international markets in Europe, America and Asia with its own companies - now with more than 800 employees.
As a manufacturer of chemical products, TUNAP is aware of its particular responsibility. The Wolfratshausen and Lichtenau production sites are certified according to ISO 9001 (quality management), ISO 14001 (environment) and OHSAS 18001 (work safety management). The company is also a member of the Umweltpakt Bayern
CERTIFIED ISO 9001 (QUALITY MANAGEMENT)
CERTIFIED ISO 14001 (ENVIROMENT)
CERTIFIED OHSAS 18001 (WORK SAFETY MANAGEMENT)
MEMBER OF UMWELTPAKT BAYERN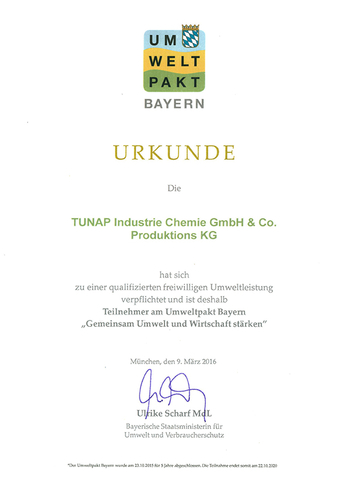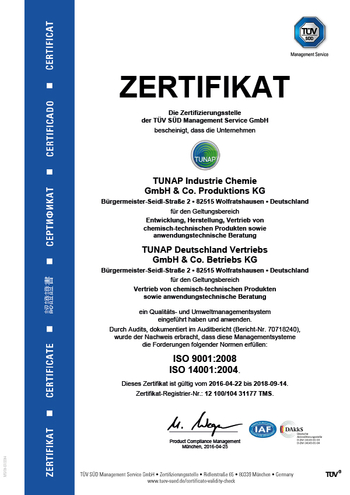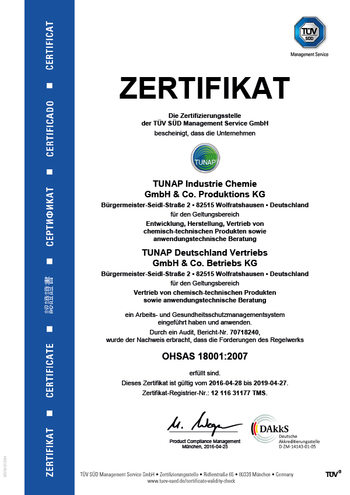 TUNAP CLEANING OF AIR CONDITIONING SYSTEM
Mildew, germs and bacteria. A smelly carpet of them is often part of an air conditioning system.
A new pollen filter needs a clean surrounding. Standard cleaning methods have a negative effect on everyone in the vehicle – they may even cause illness in extreme cases. Cleaning those surroundings with Contra Sept® cuts the risk of harmful substances and bacteria getting into the interior despite filter replacement (or even because of it).
REDUCES MILDEW, GERMS AND BACTERA
IMPROVES INTERIOR AIR QUALITY
MOST EFFICIENT OF THE PRODUCTS TESTED
HEALTH FRIENDLY
CONVENIENT FOR ALLERGIC PEOPLE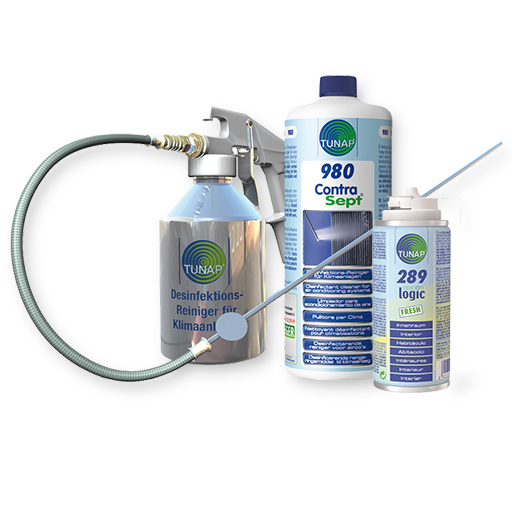 TUNAP is the first manufacturer to have developed a patented particulate filther cleaning system with which clogged particulate filters can be cleaned in an installed condition, rapidly, simply and significantly more economically than replacing them.
DPF FUNCTIONAL AGAIN IN THE SHORTEST POSSIBLE TIME
NO EXPENSIVE NEW INSTALLATION
RESOURCE CONSERVING INNOVATION
OPTIMAL CUSTOMER SERVICE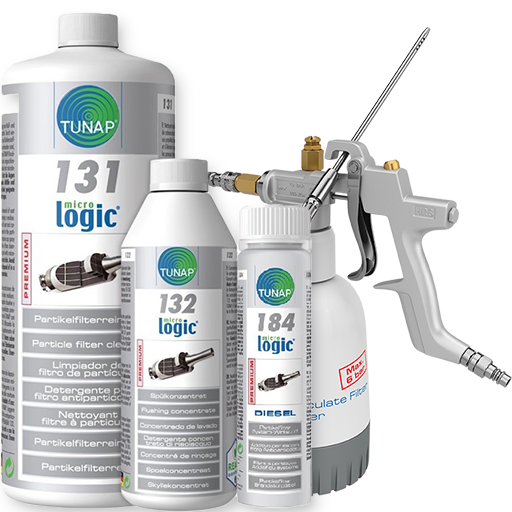 TUNAP efficiently dissolves deposits and contam- ination in the fuel system. The concept is based on innovative chemistry plus tool technology.
TUNAP fuel system solutions are available to resolve existing and prevent future problems.
The new injector protection program offers a practical ecological and economical alternative to expensive part replacement.
REDUCED CO2 EMISSIONS
BETTER FUEL EFFICIENCY
FEWER REPAIRS
INCREASED CUSTOMER SATISFACTION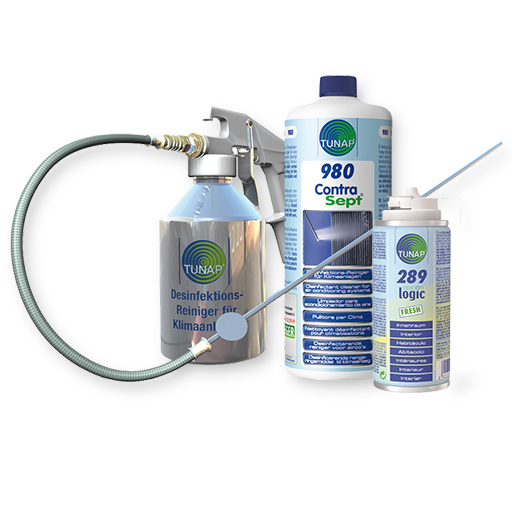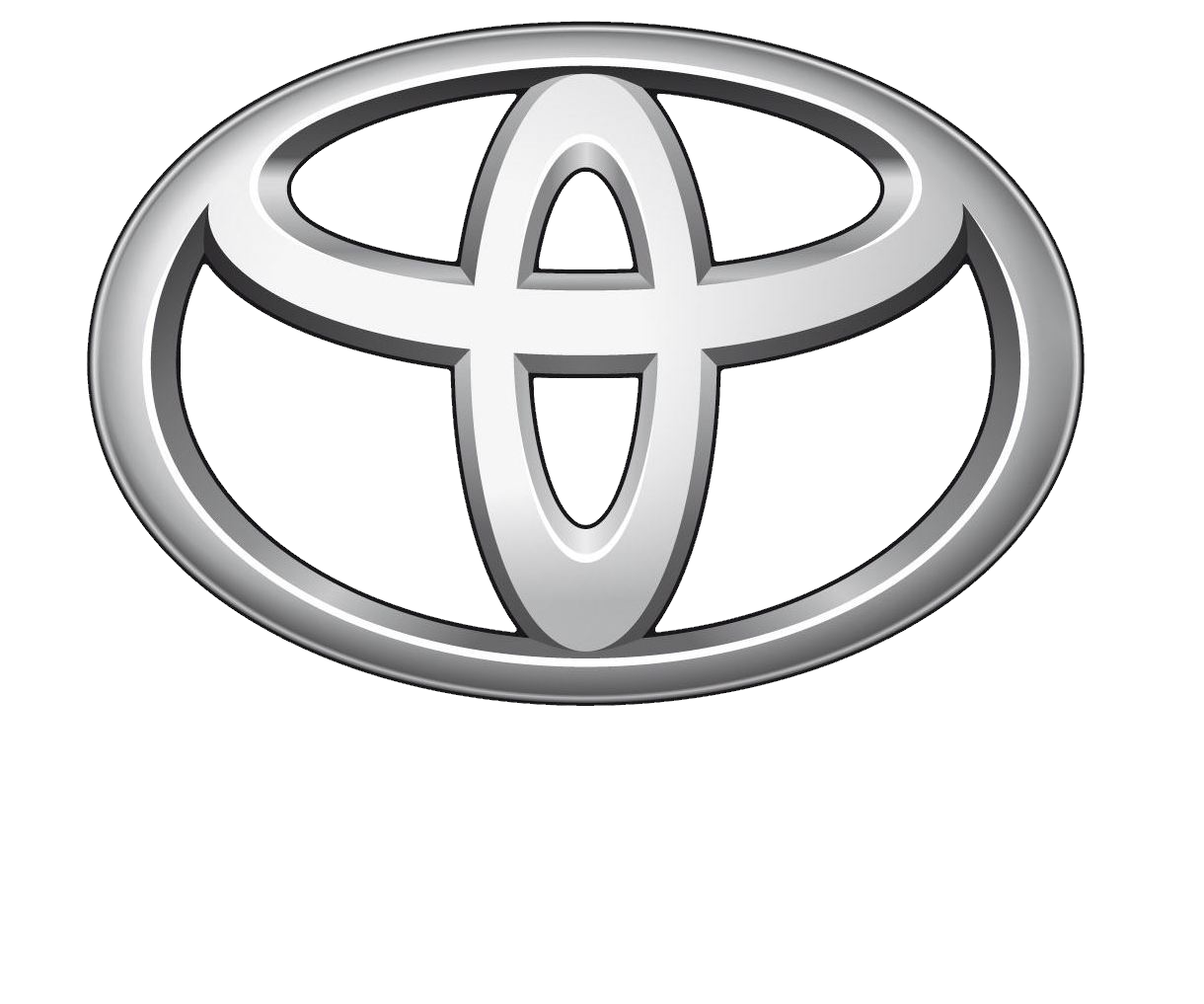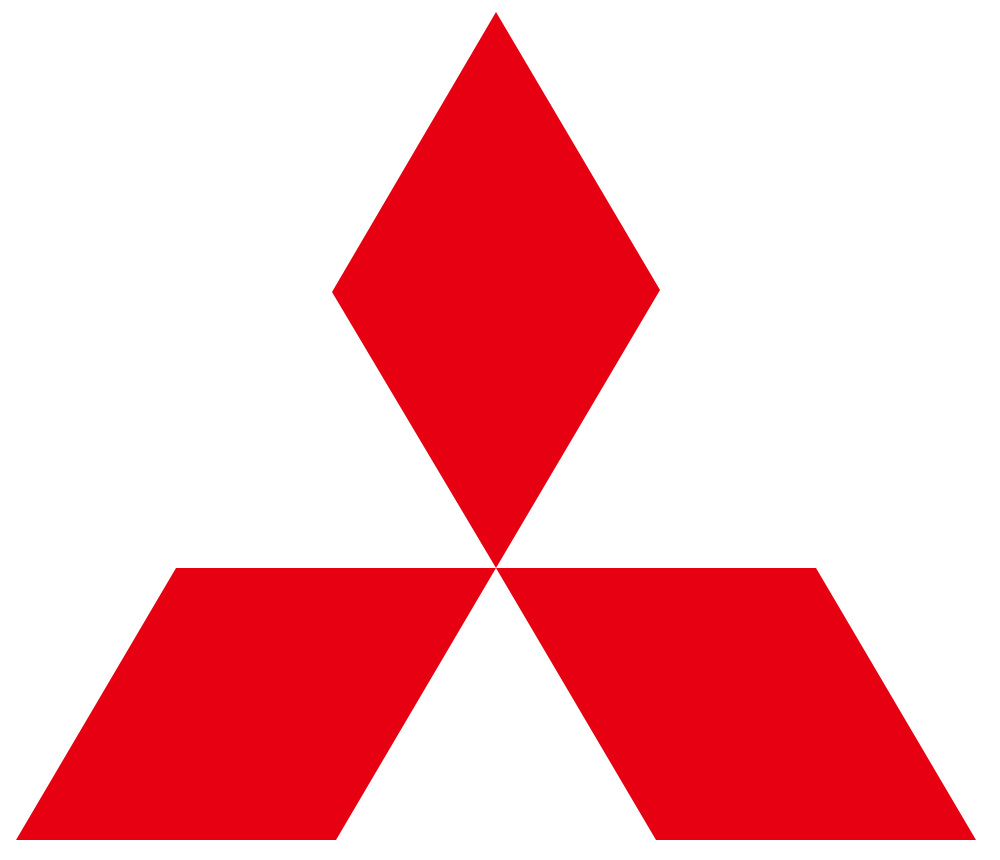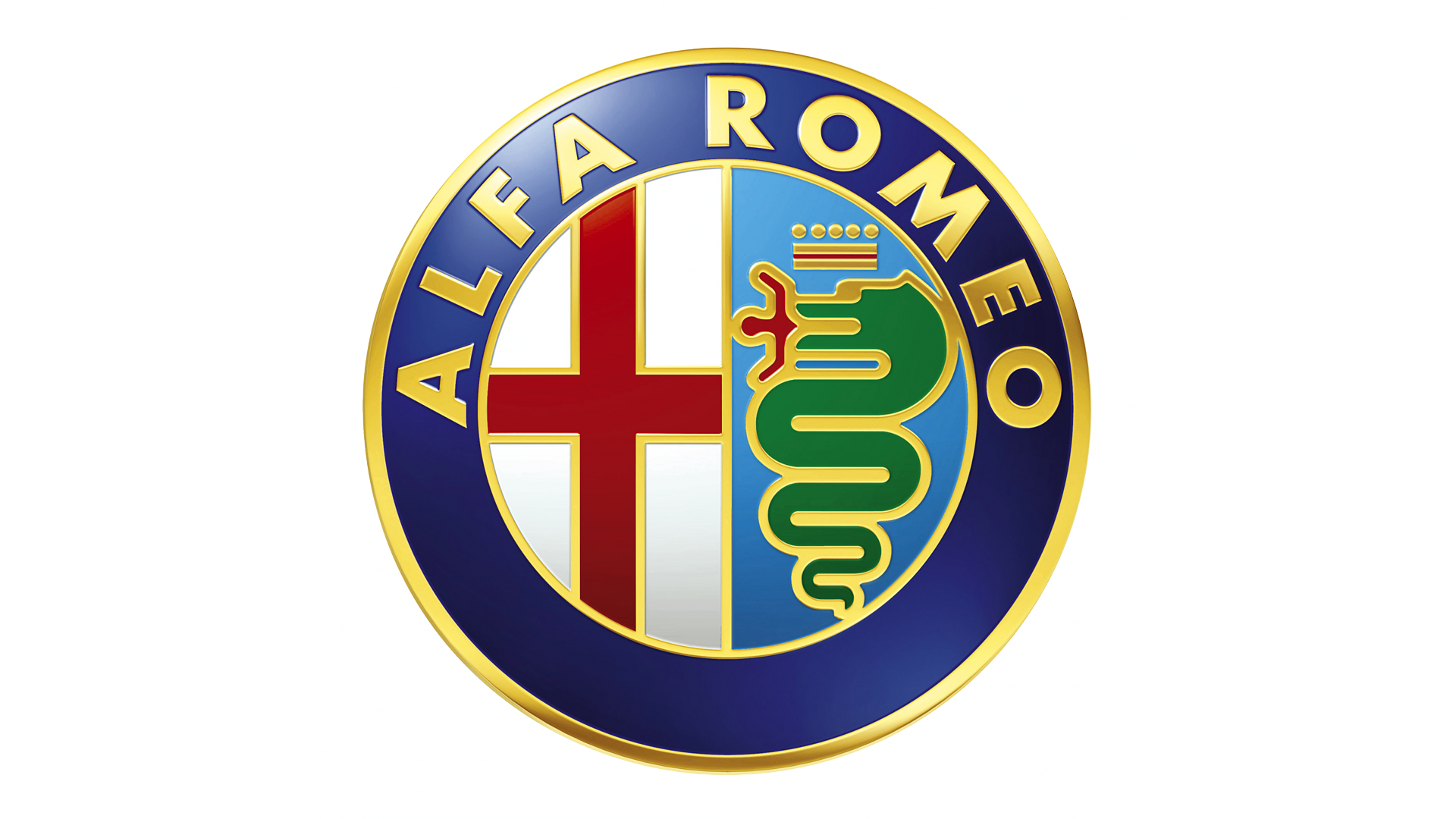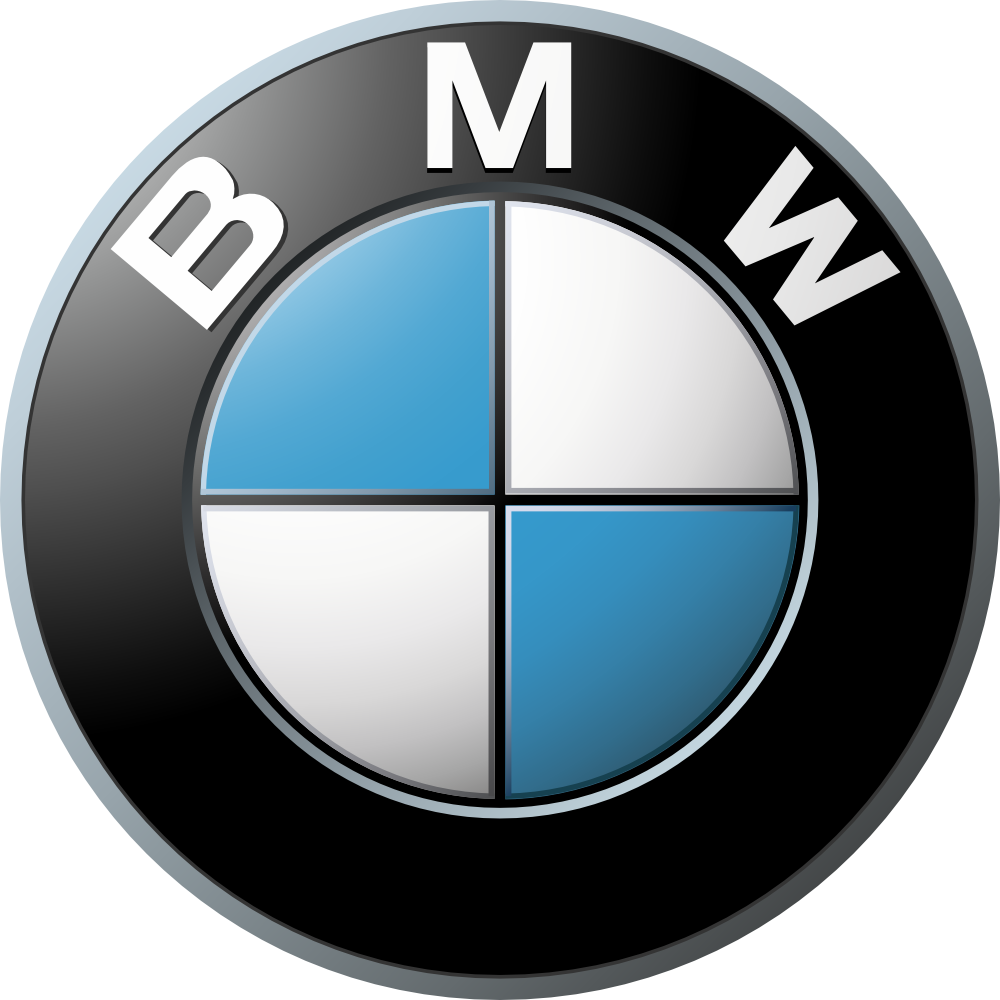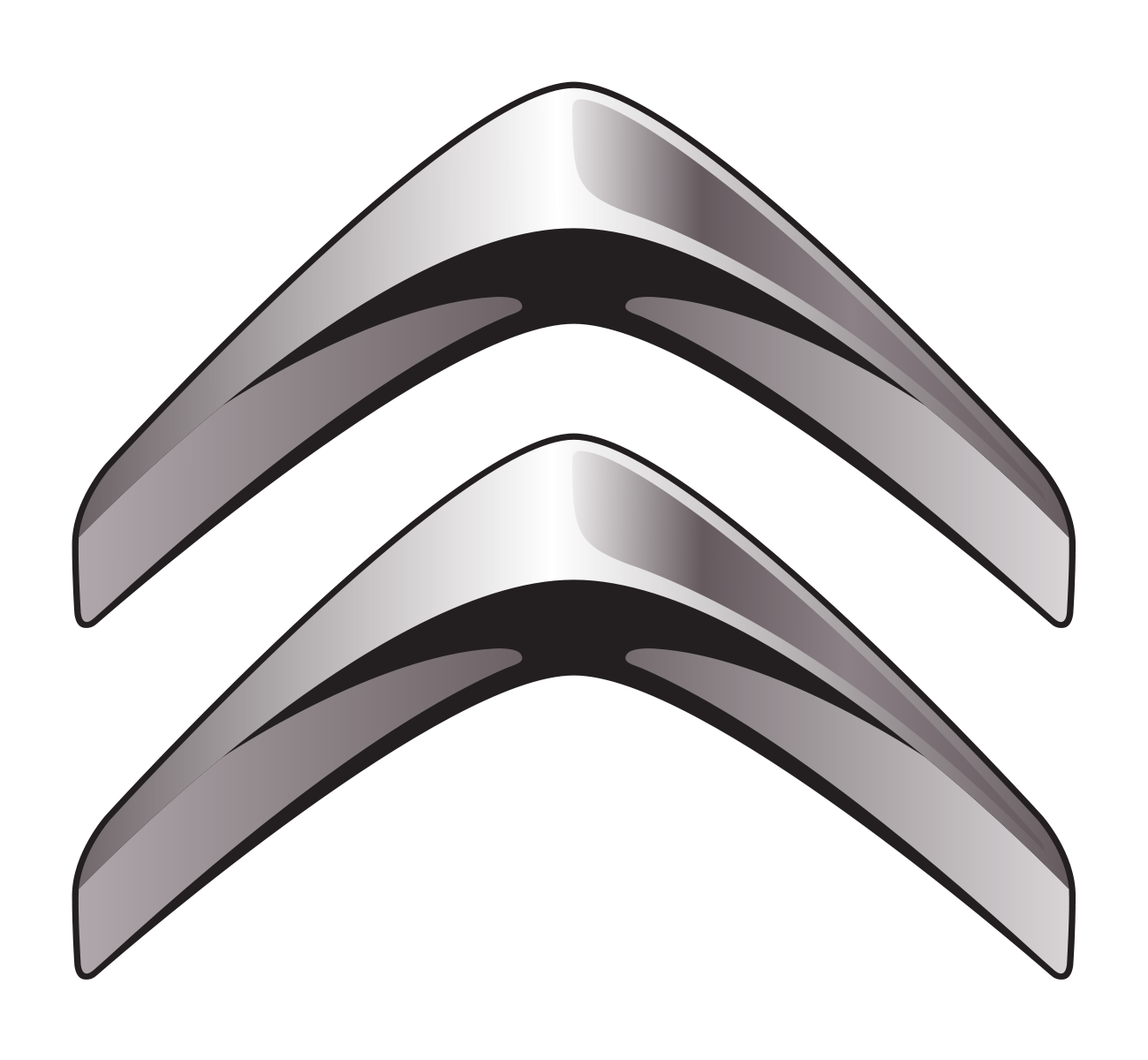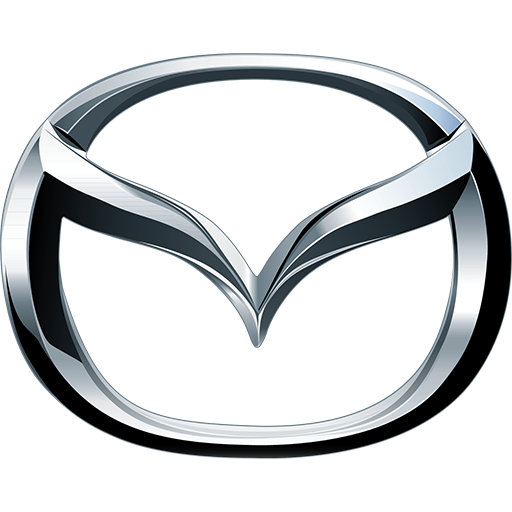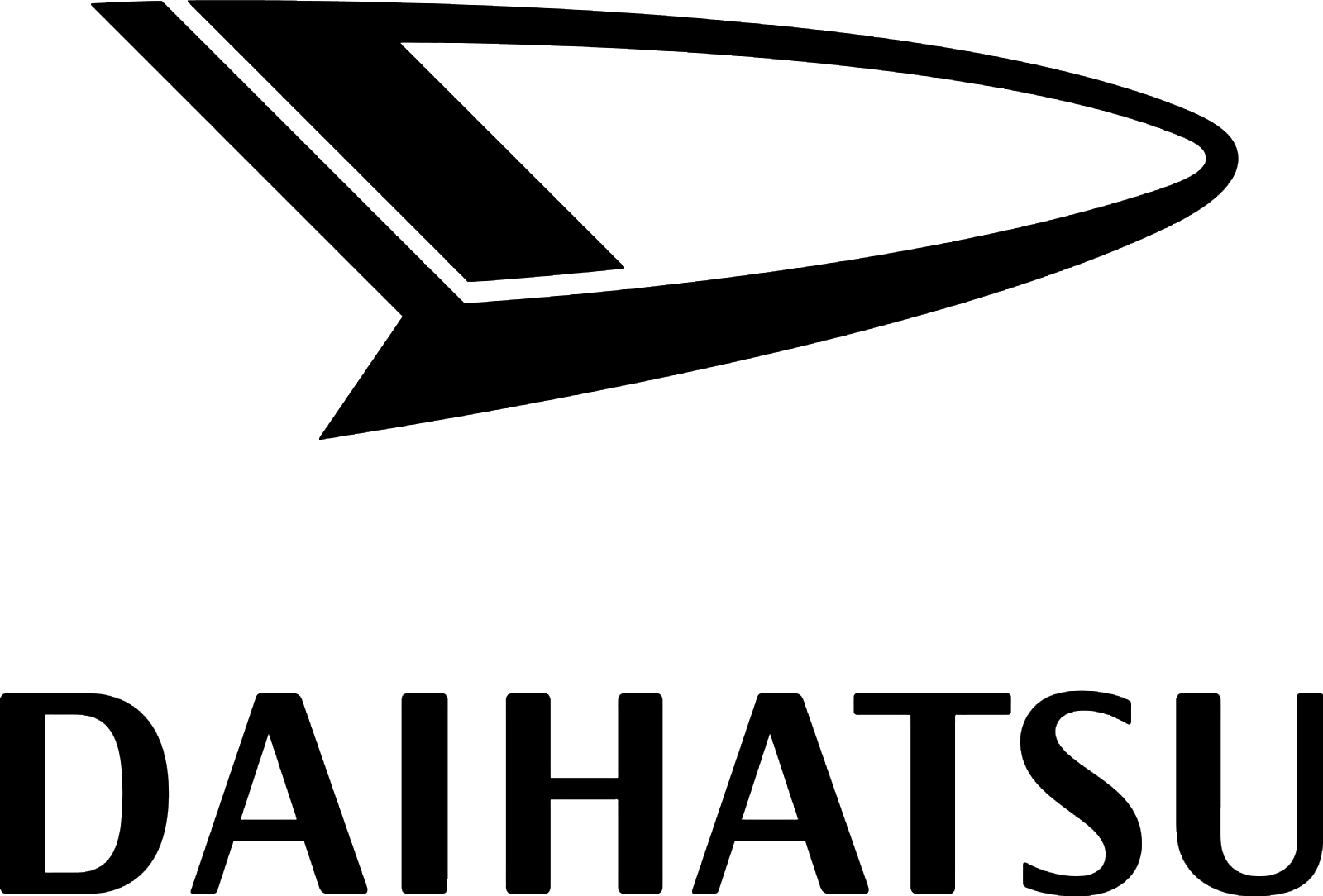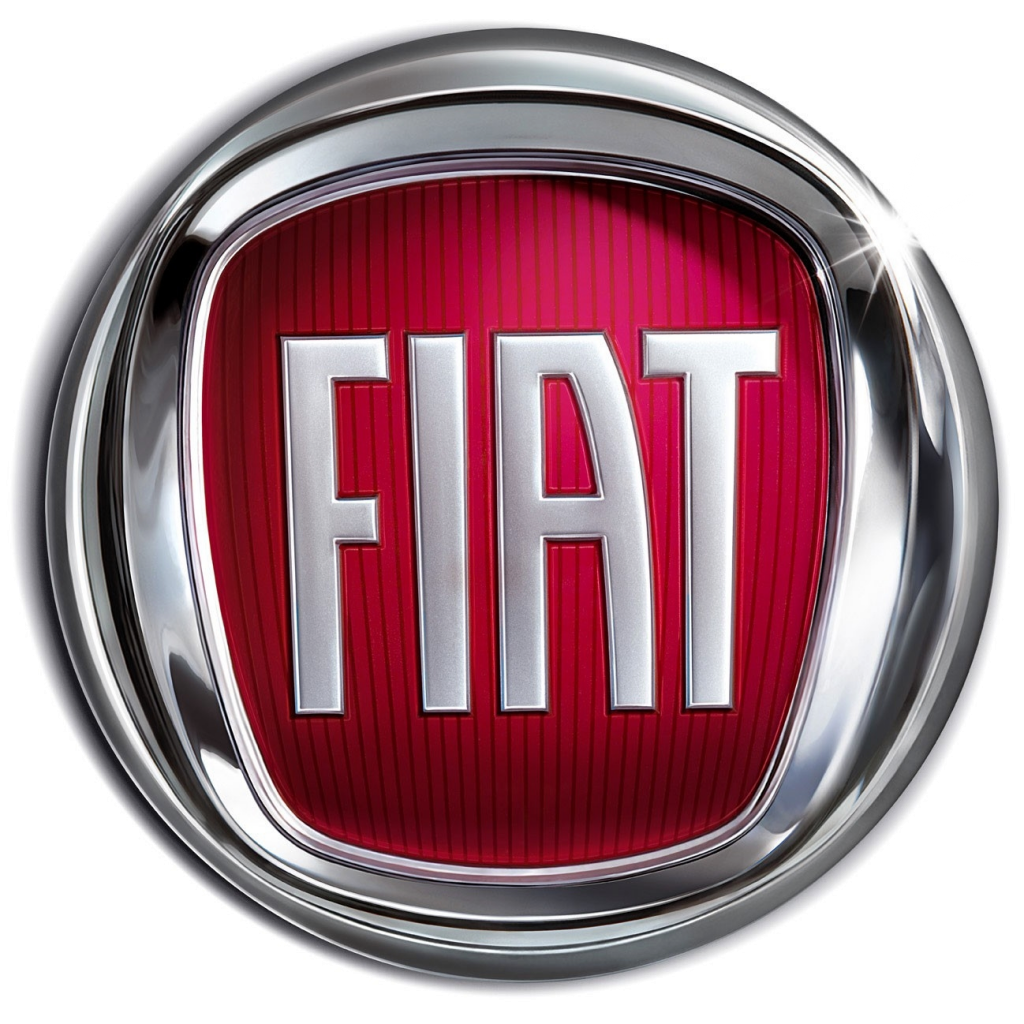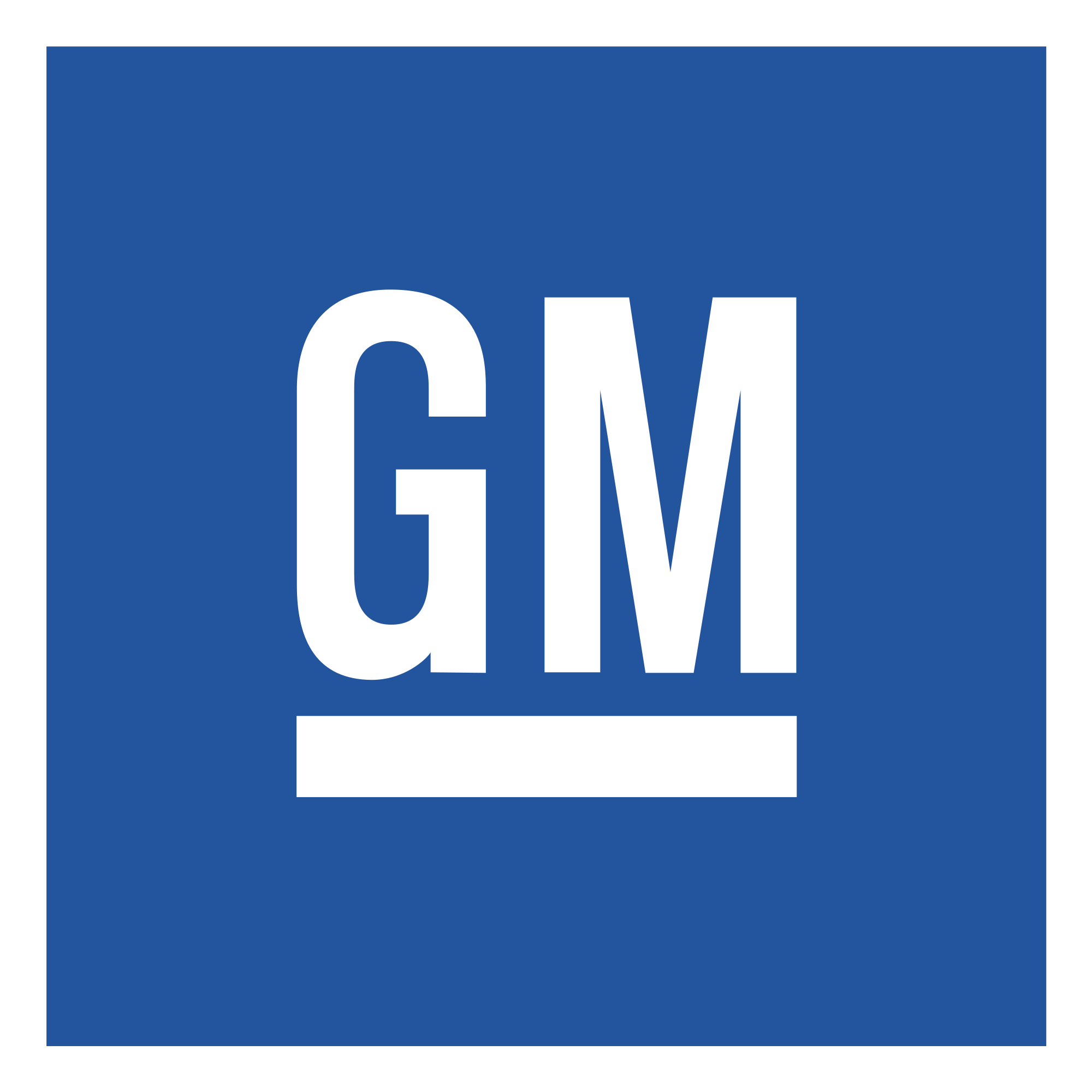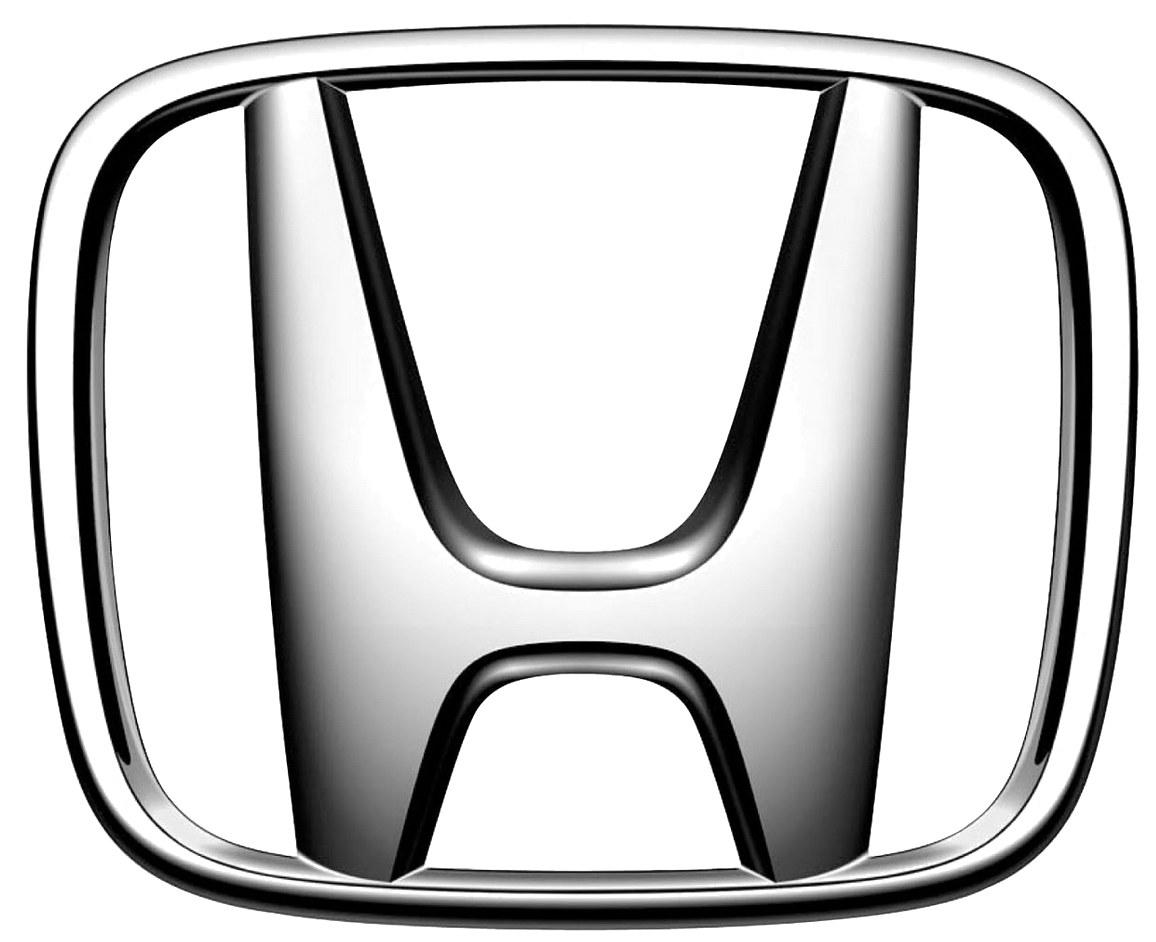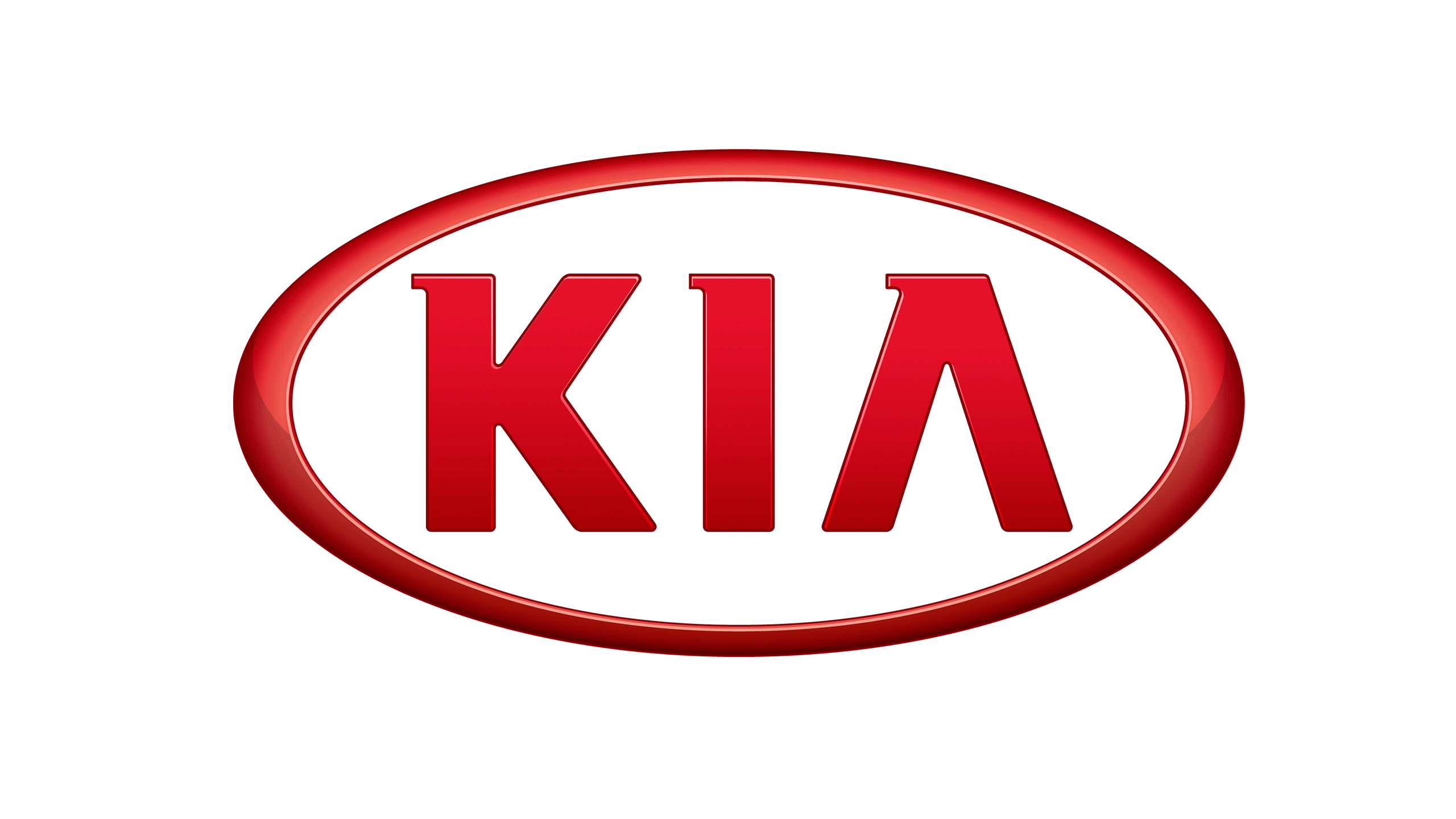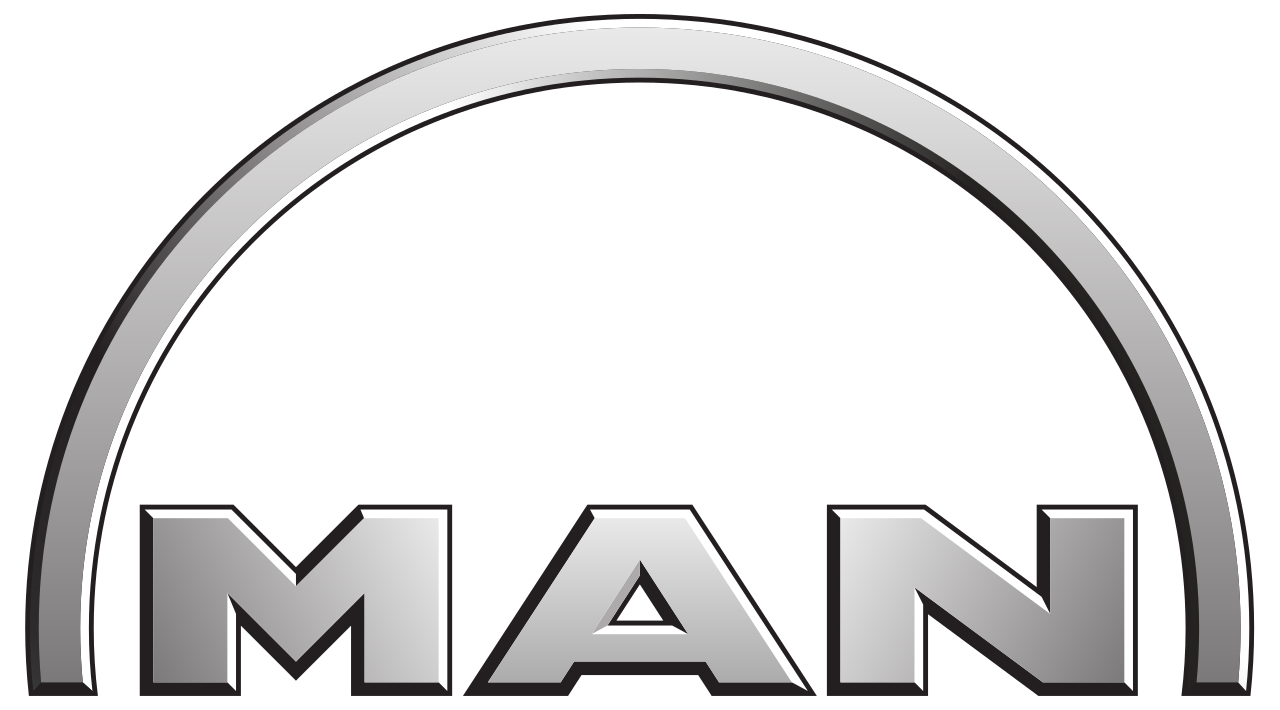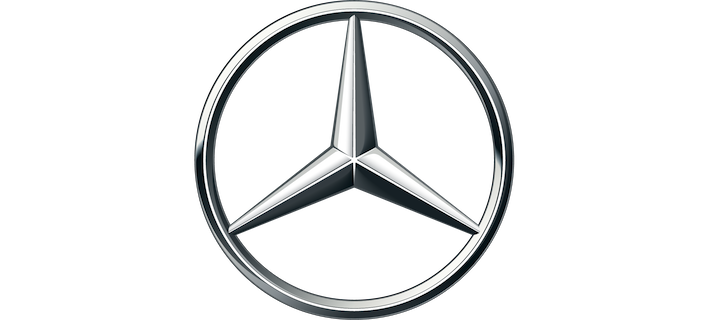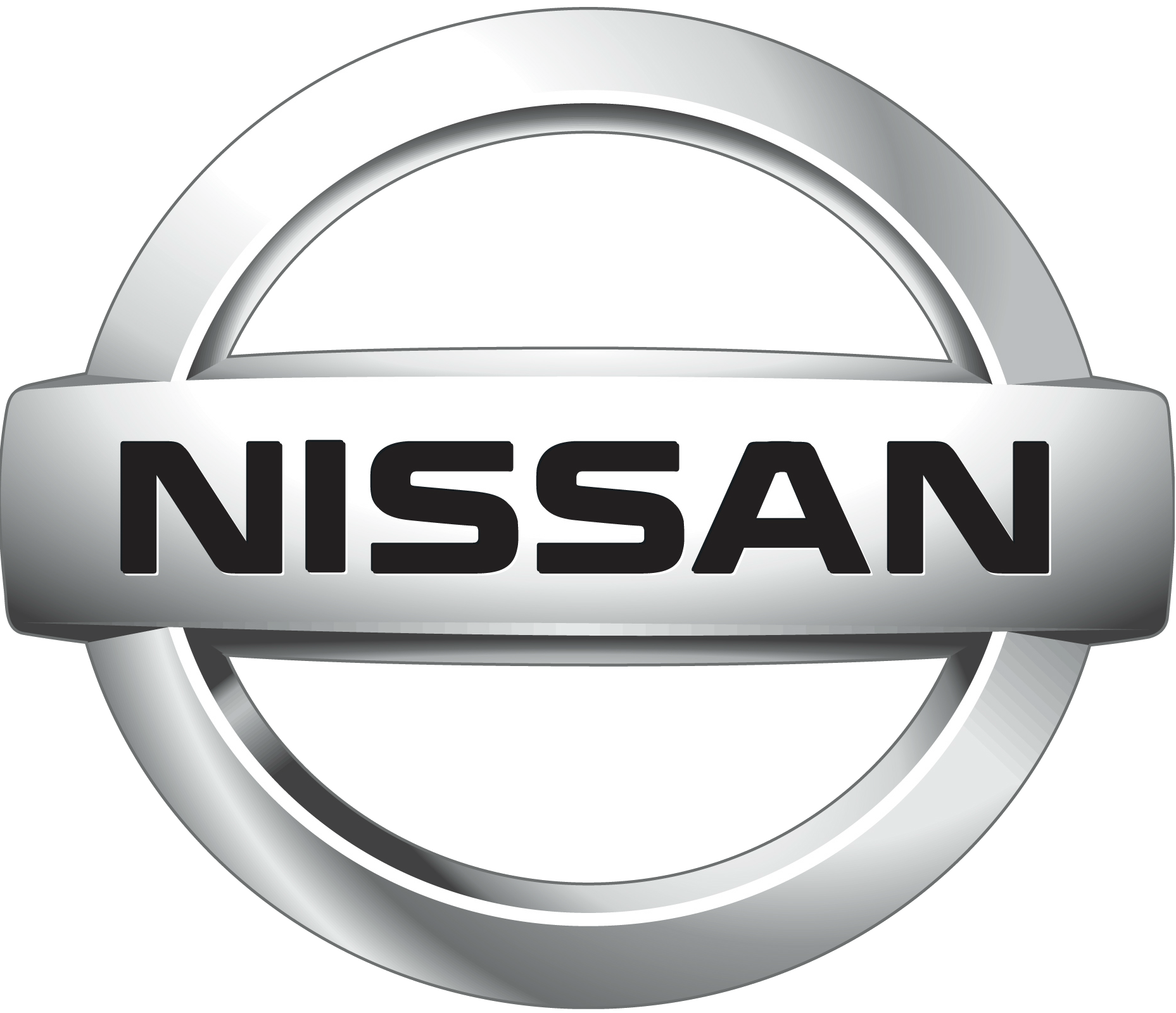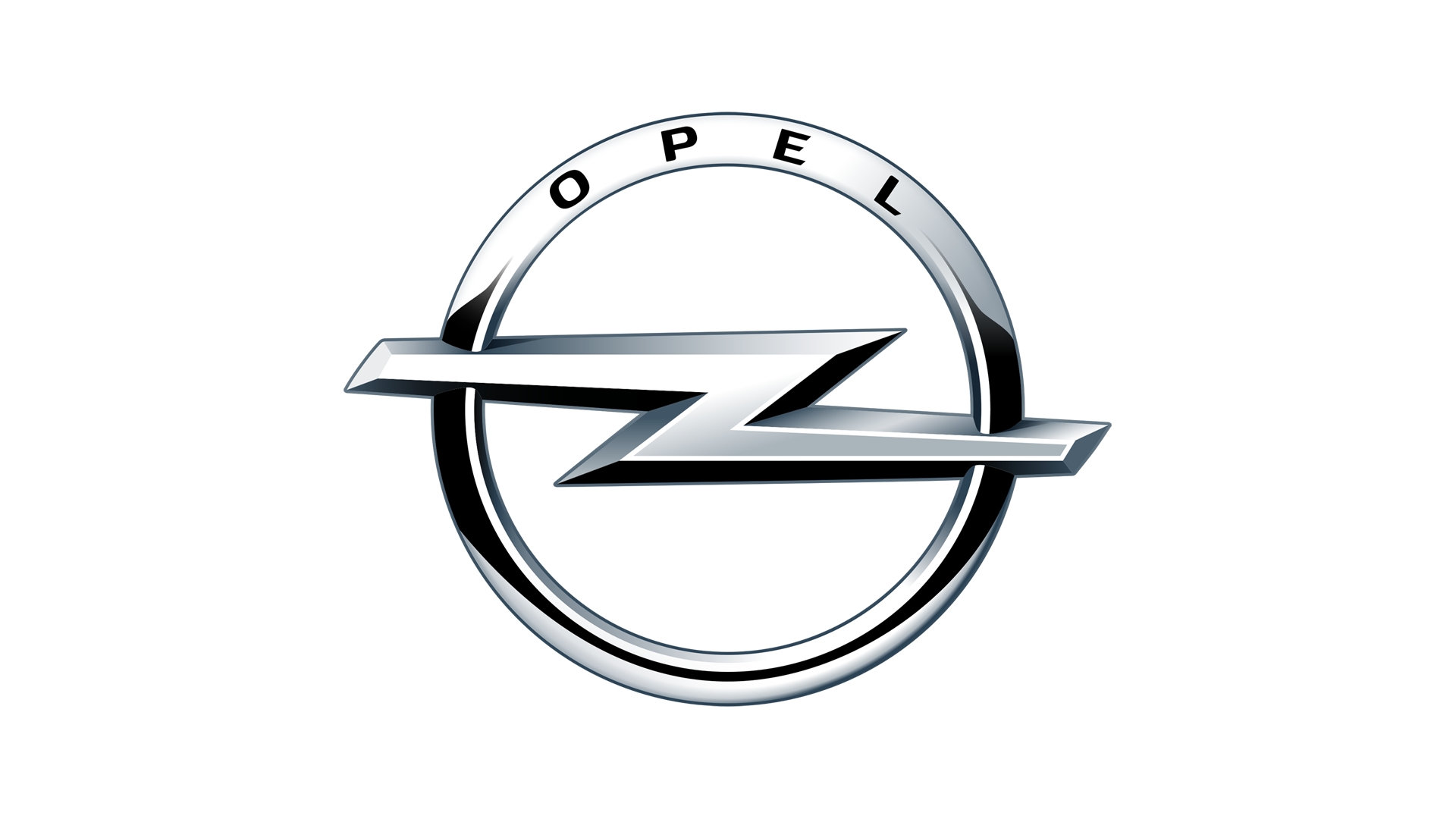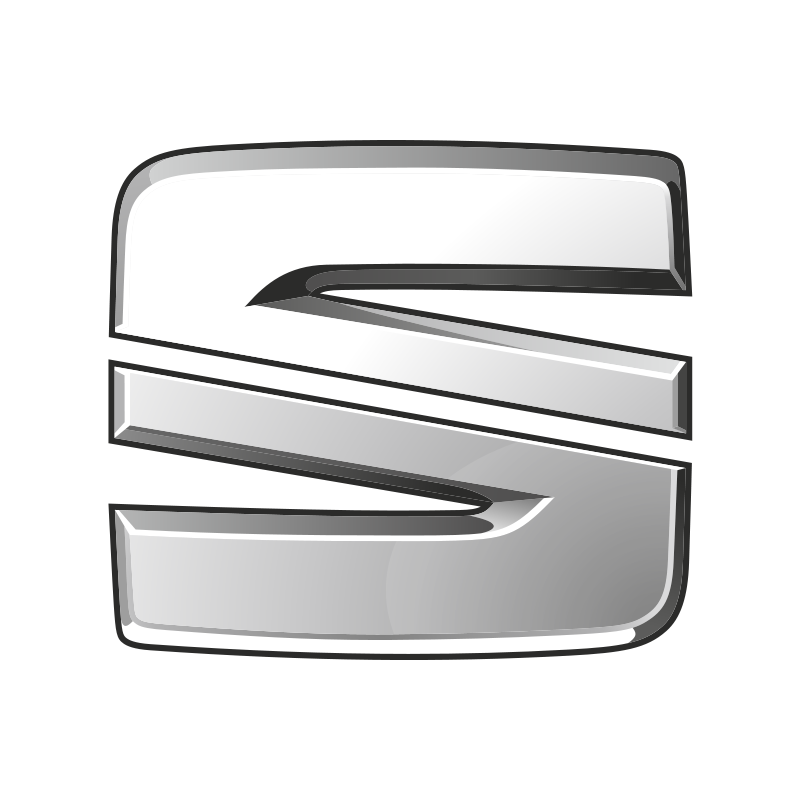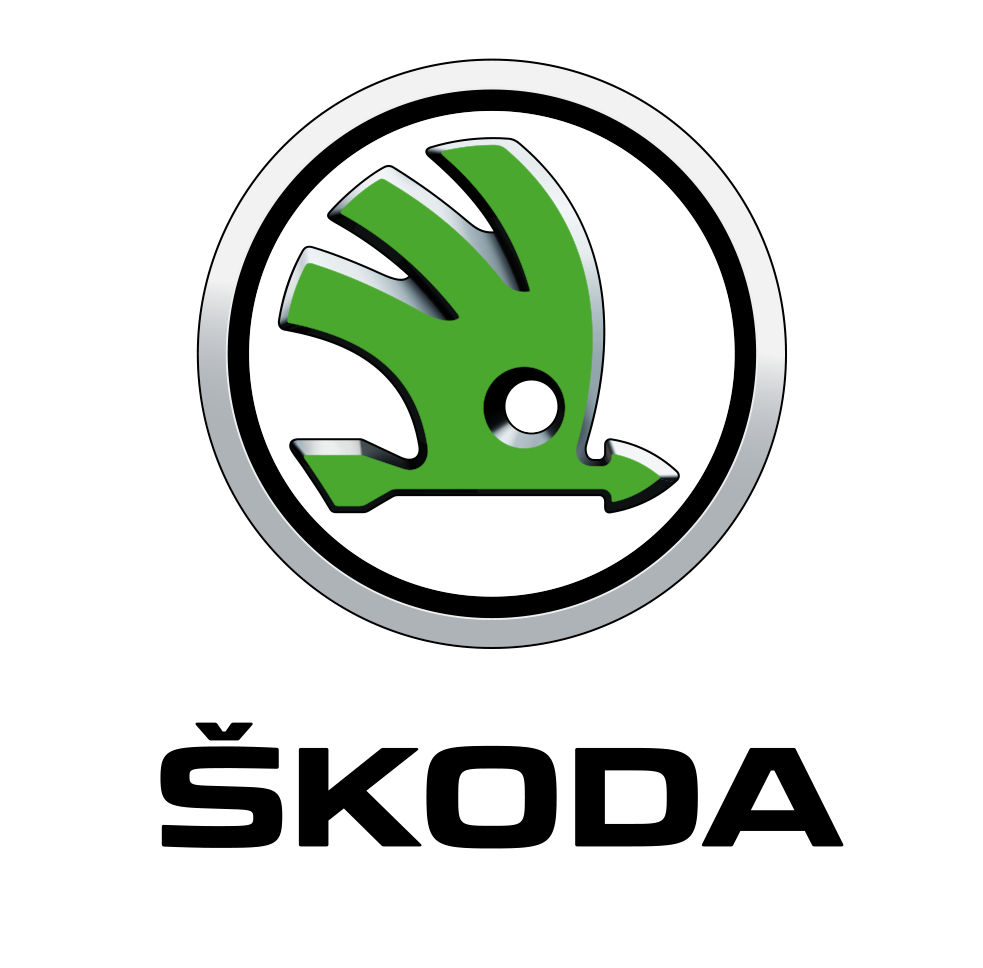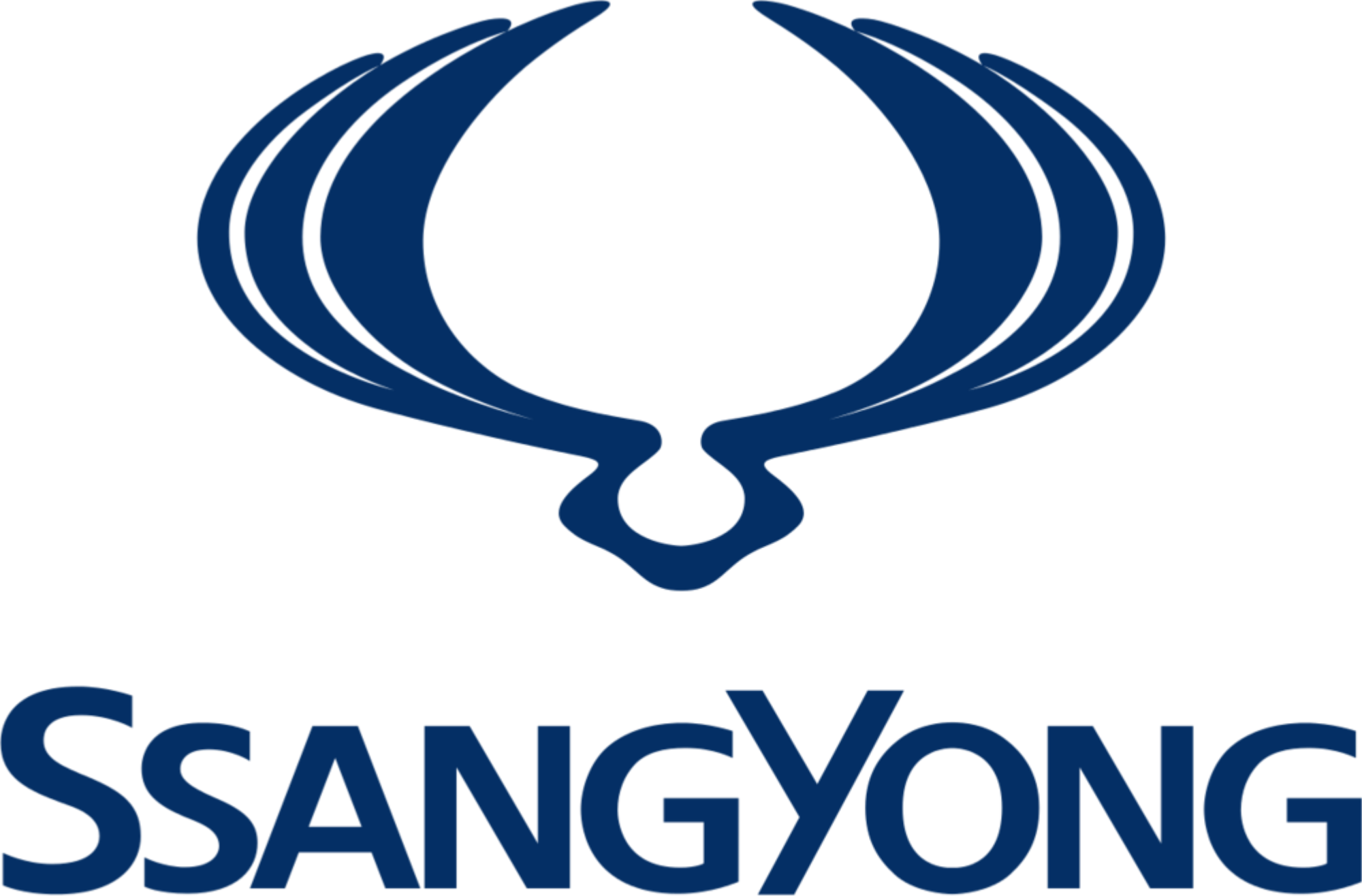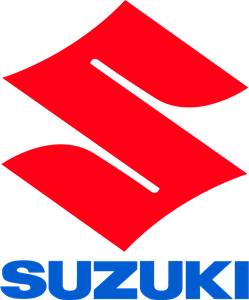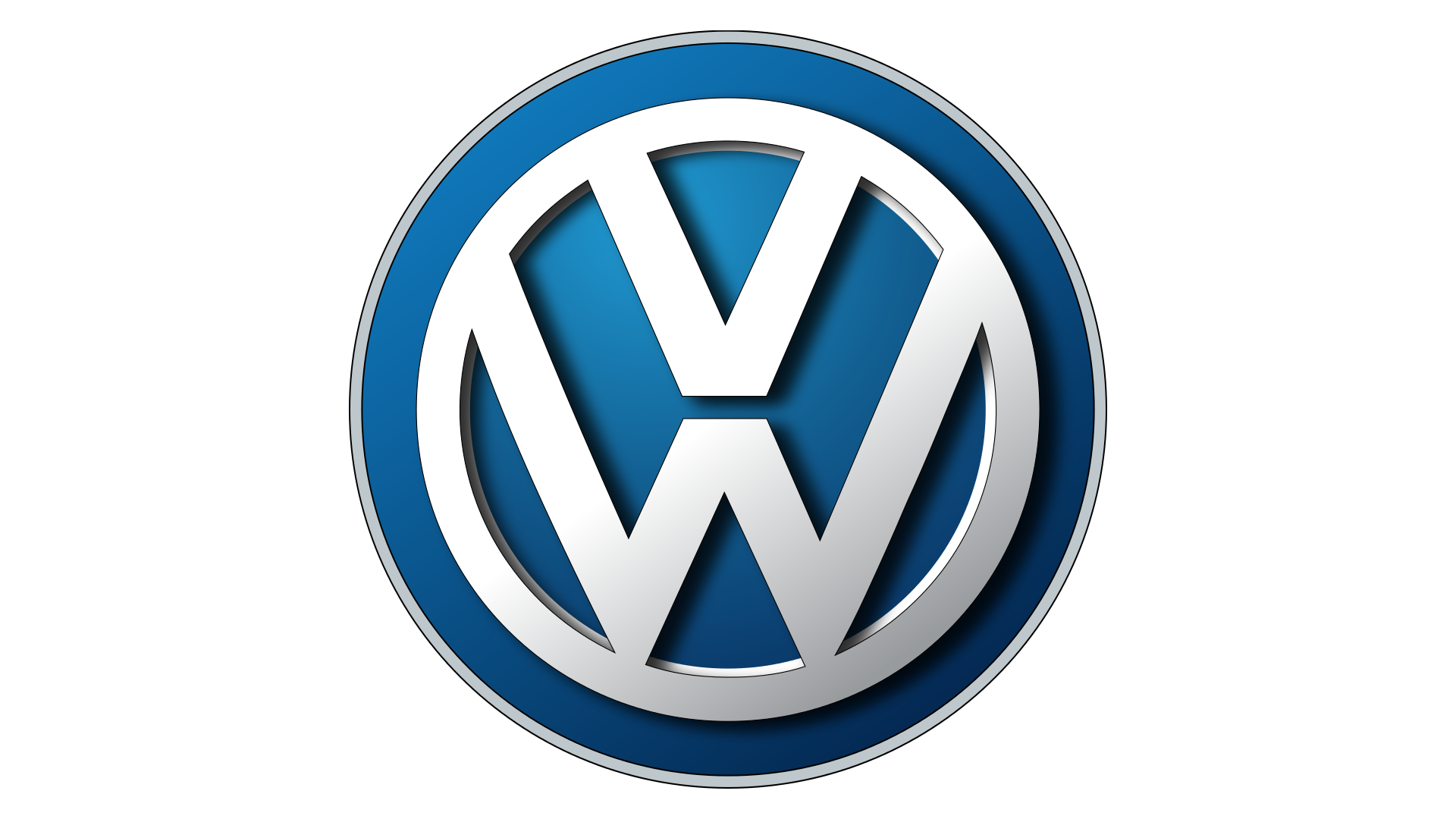 Contact us
Head over to our contact page for any enquires and we will be more than glad to render our service!